Hi everyone. First of all I'd like to welcome & thank my new followers...

wooow

47 baby!!!
Next order of

business

, I apologize for being away for quite sometime. My health

hasn't

been great.I was recently diagnosed with
Hyperthyroidism
and all I can say is that it has gotten the best of me. I am constantly tired & have zero energy, this explains my absence, slowly but surely I will be posting more often. I have done so much shopping and I can't to share with all of you! Retail Therapy cures all!!!
This leads us to my most recent purchase. As you may know I was highly

anticipating

the Colour Craft Collections from MAC. I decided to go pick up a few things yesterday and this is what I got...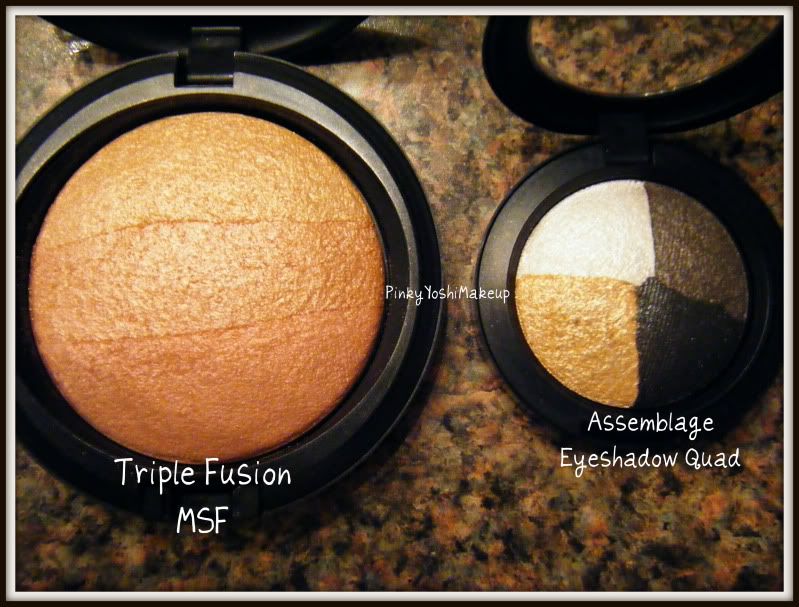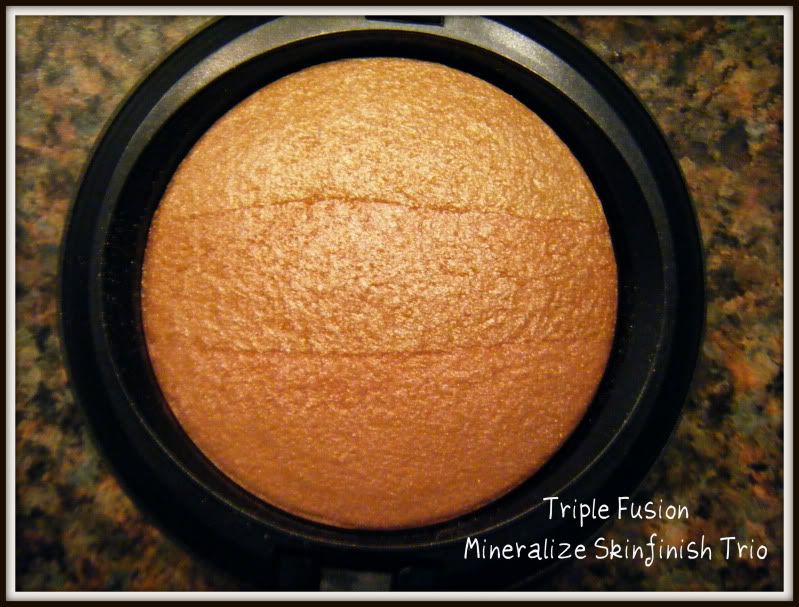 I love love love Triple Fusion!
This Quad is great for a smokey eye... I'll have to try it later and post it.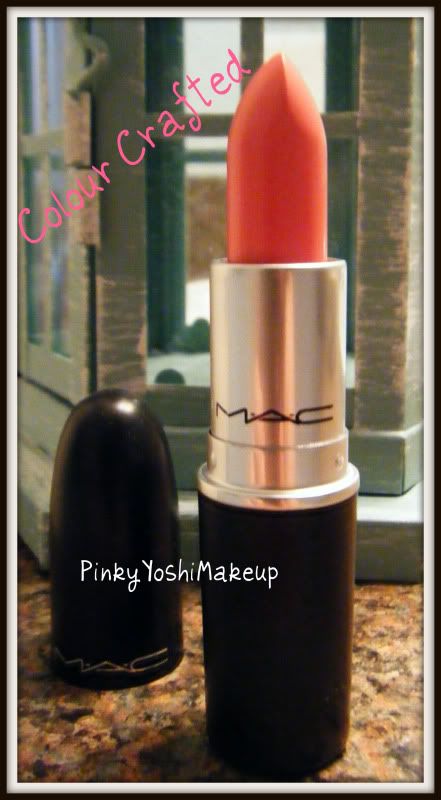 Colour Crafted Lipstick is a beautiful

pink

color similar to St. Germain, but a whole lot more sheer.
What did your ladies pick up from this collection???